Camp is a 4-day adventure for kids entering 3rd grade through exiting 5th grade . (Currently in 2nd-5th). Kids entering 3rd grade need to discuss camp readiness with their parents and Pastor Allison before registering :)
We will leave the church on Monday morning, June 27th at 7:00am and will return on Thursday, June 30th around 5pm. Facebook travel posts will be updated for ETA.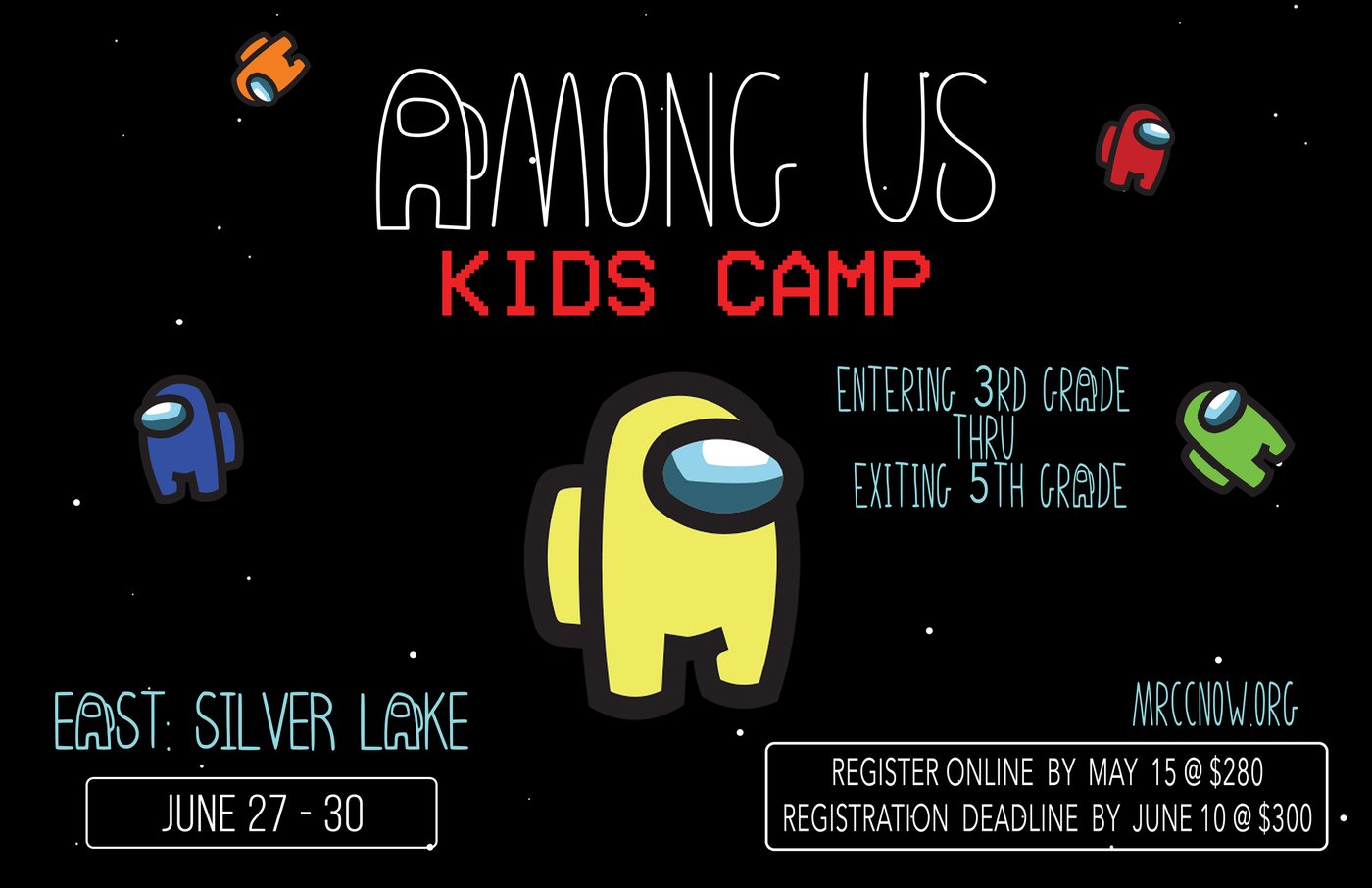 Registration Steps:
1) Register for camp online - follow the link below
*Camp registration is not complete until you get to a confirmation page that says you are finished.
2) The camp will send you a link through DocuSign to digitally submit an online camp waiver.
3) Complete the MRCC Parent Medical Consent Waiver through the link below – this waiver is for MRCC travel to and from camp.
4) Pay online or via check made out to MRCC. Use the online payment link below, or bring a check to the office.
*Contact Pastor Allison if you would like scholarship information
5) Let Pastor Allison know if you have a friend you would like to be in a cabin with.
Pastor Allison - 253-740-8417 or allison@mrccnow.org