Camp is a 4-day adventure for kids completing 2nd grade through completing 5th grade . (Currently in 2nd-5th). Kids currently in 2nd grade need to discuss camp readiness with their parents and Pastor Allison before registering :)
Kids will check-in at the church on Monday morning, June 26th at 7:15am. The bus will leave on Monday at 8:00am and will return on Thursday, June 29th around 5pm. Facebook travel posts will be updated for ETA.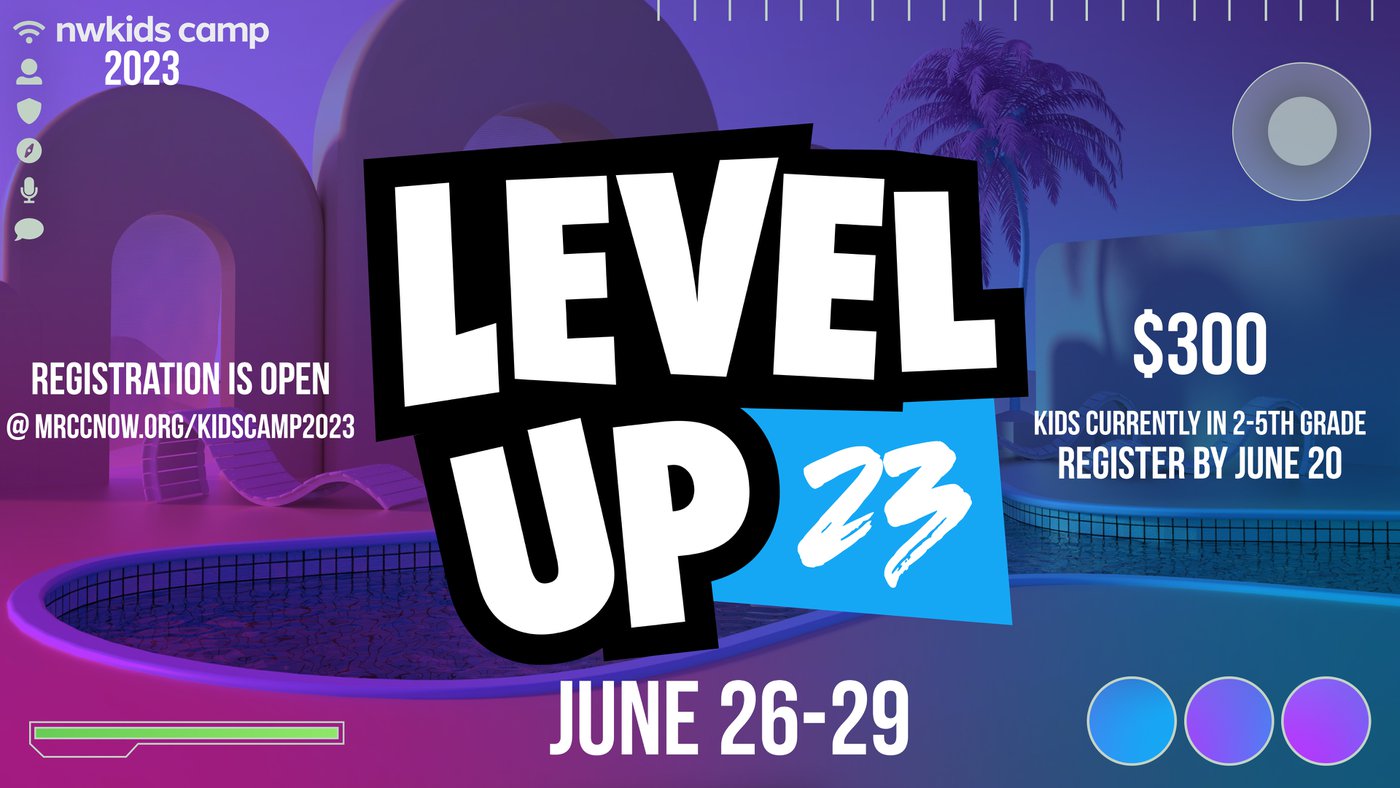 Registration Steps:
1) Register for camp online - follow the link below
*Camp registration is not complete until you get to a confirmation page that says you are finished and a confirmation email from the Northwest Ministry Network (NWMN).
2) The camp will send you a link through DocuSign to digitally submit an online camp waiver.
3) ALSO, Complete the MRCC Parent Medical Consent Waiver through the link below – this waiver is for MRCC travel to and from camp. The DocuSign is for the NWMN at camp.
4) Pay online or via check made out to MRCC. Use the online payment link below, or bring a check to the office.
*Contact Pastor Allison if you would like scholarship information
5) Let Pastor Allison know if you have a friend you would like to be in a cabin with or any medical needs that we need to be aware of.
Pastor Allison - 253-740-8417 or allison@mrccnow.org