Vision
MRCC Worship exists to passionately and creatively lead the Body of Christ in an authentic response to all God has revealed Himself to be. Using the gifts of our body, we aim to influence the community by worshiping in "spirit and in truth" (John 4:23-24), engaging the mind, body and soul in authentic worship.
Worship is the deep encounter with God that sets our hearts on fire.
We desire to see people meet with God. We want people to Worship God for who He is and what He's done.
Worship Team
Corporate worship in intended to be diverse and exciting, laying aside of personal preference for the greater good of the church body's worship experience. The Worship Team requires musician's (instrumentalists and vocalists) personal commitment in time and expertise with a committed heart for service.
Musicians must demonstrate an ability to flow with the group as well as technical ability.
media team
A critical element for our Worship Ministry. Our Media Team consists of experienced and talented audio/video team member who handle everything "technical" for our Sunday services and other church community activities. Interested parties should have an ear for music, computer ability, be able to manage multiple tasks and have an attention to detail.
Meet our Worship Pastor
Weston Buck is our Worship Pastor. He loves expressing God's power and love in various creative ways, but especially with music. He leads worship most weeks at MRCC. He believes worship is a lifestyle, and music is a bonus. He and his wife Stacie were born and raised in Reno, NV. They have been married since 2012 and love their dog (Brandy) and cat (Benjamin). Weston & Stacie joined our team in 2018. They enjoy music, games, nature and "all things Disney."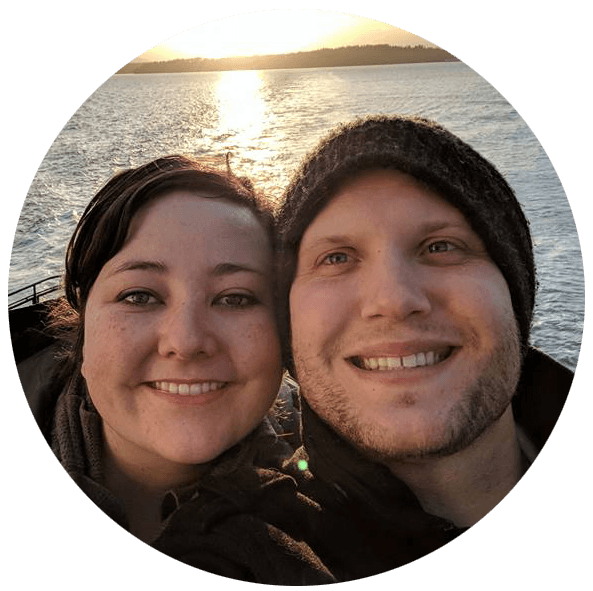 Interested in Worship Ministry?
If you feel like God is calling you to be a part of the worship ministry by running the sound board, lights and visuals, playing an instrument, praying for the team or singing, please fill out the Worship Ministry Form below or by contacting contact Worship Pastor Weston at weston@mrccnow.org.