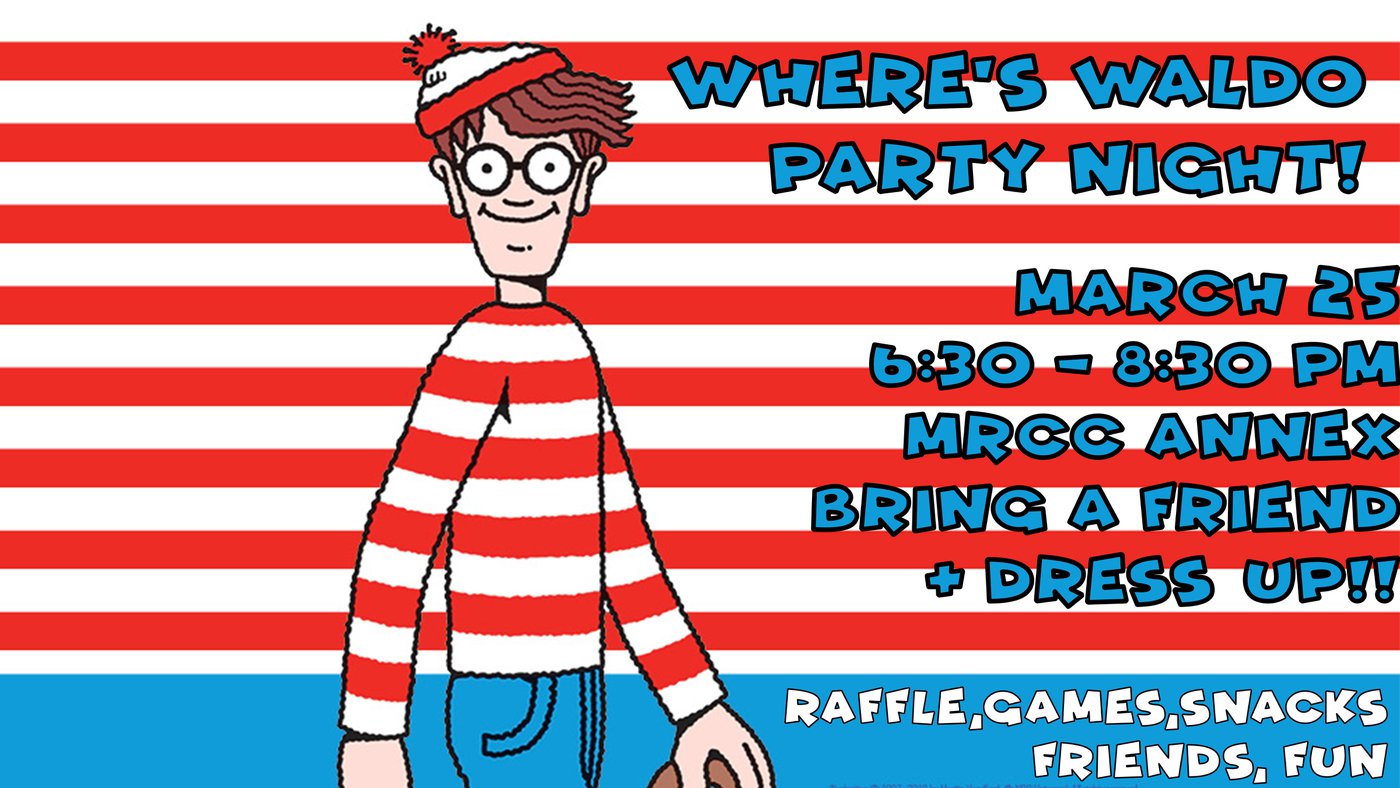 Impact - Wednesdays - 6:30-8pm - MRCC Office Annex - September-May
Impact is a ministry designed for 4th and 5th grade students. We meet almost every Wednesday during the school year from 6:30-8pm in the MRCC office annex for a fu
n evening of games, time with friends, worship, small groups, and space to encounter Jesus. Feel free to stop by and check it out!
2019 Kick-Off - September 4
Following the Enumclaw School District calendar
Not meeting
Nov 27, Dec 25, Jan 1, Feb 19, April 22, June 24
Break for the summer with a couple planned hangouts - July 8 and August 12
Party Nights - Last Wednesday of each month - 6:30-8:30pm - MRCC Office Annex
On the last Wednesday of each month, we extend our time from 6:30-8:30pm, so that we can add some extra party night fun to the evening (extra games, raffle prizes, food, etc)!
Party Night Themes - students are encouraged to dress up!
September 25 - Theme - Fashion Disasters
October 30 - Theme - Heroes/Villains/Characters
November 20 - Theme - Mission Impossible
December 18 - Theme - Fiesta
January 29 - Theme -Sports
February 26 - Theme - Onesie/Pj
March 25 - Theme - Where's Waldo
April 29 - Theme - Hawaiian
May 27th - Theme - Battle of the Grades (dress for mess)
Casual Impact Hangouts - June 3, 10, 17 (6:30-8pm)
Summer Hangouts - July 8 and August 12 (6:30-8pm)