This is Motherhood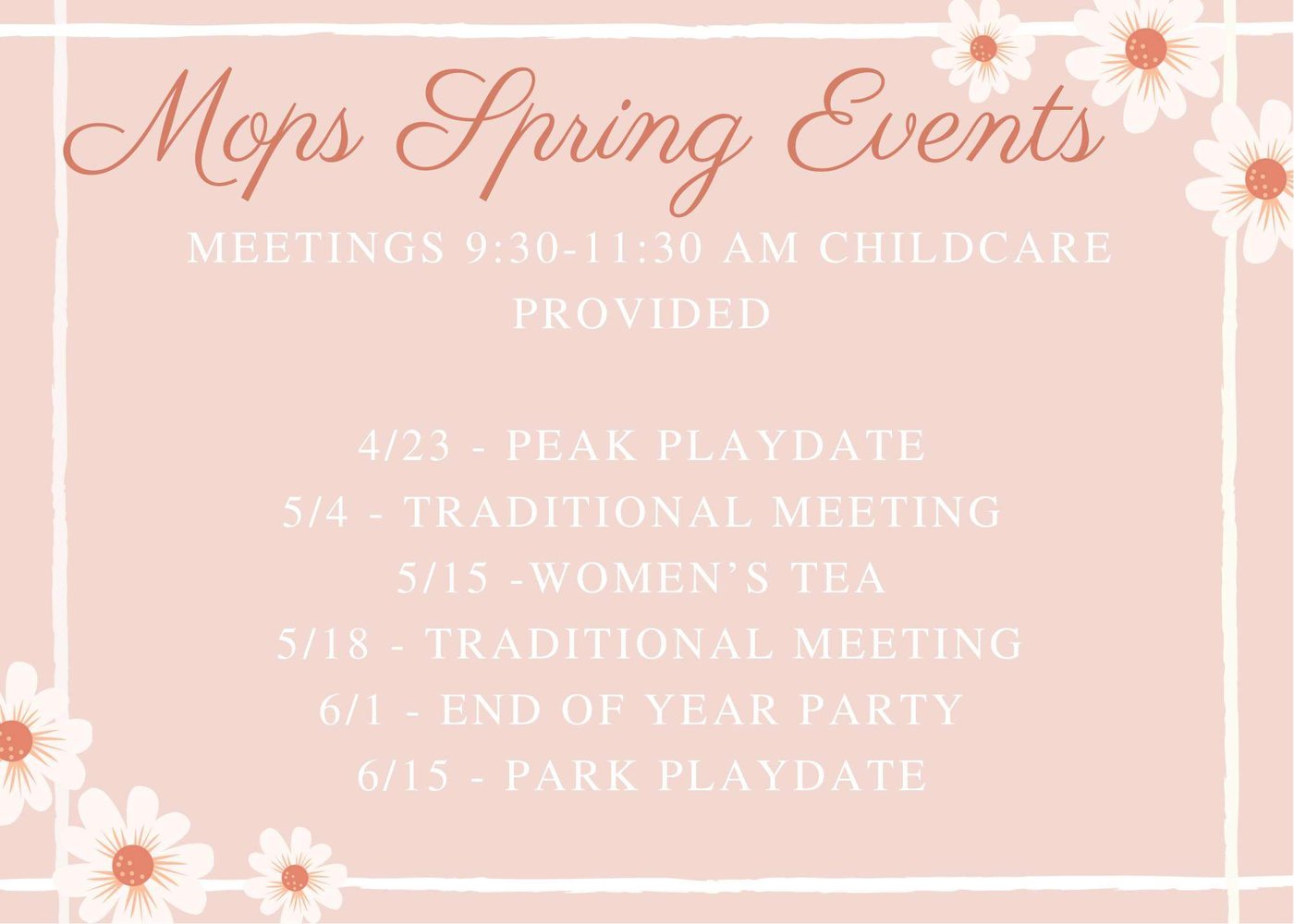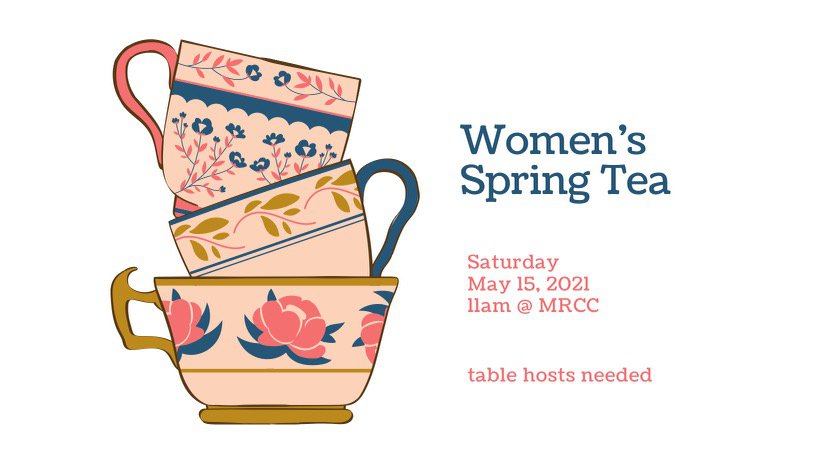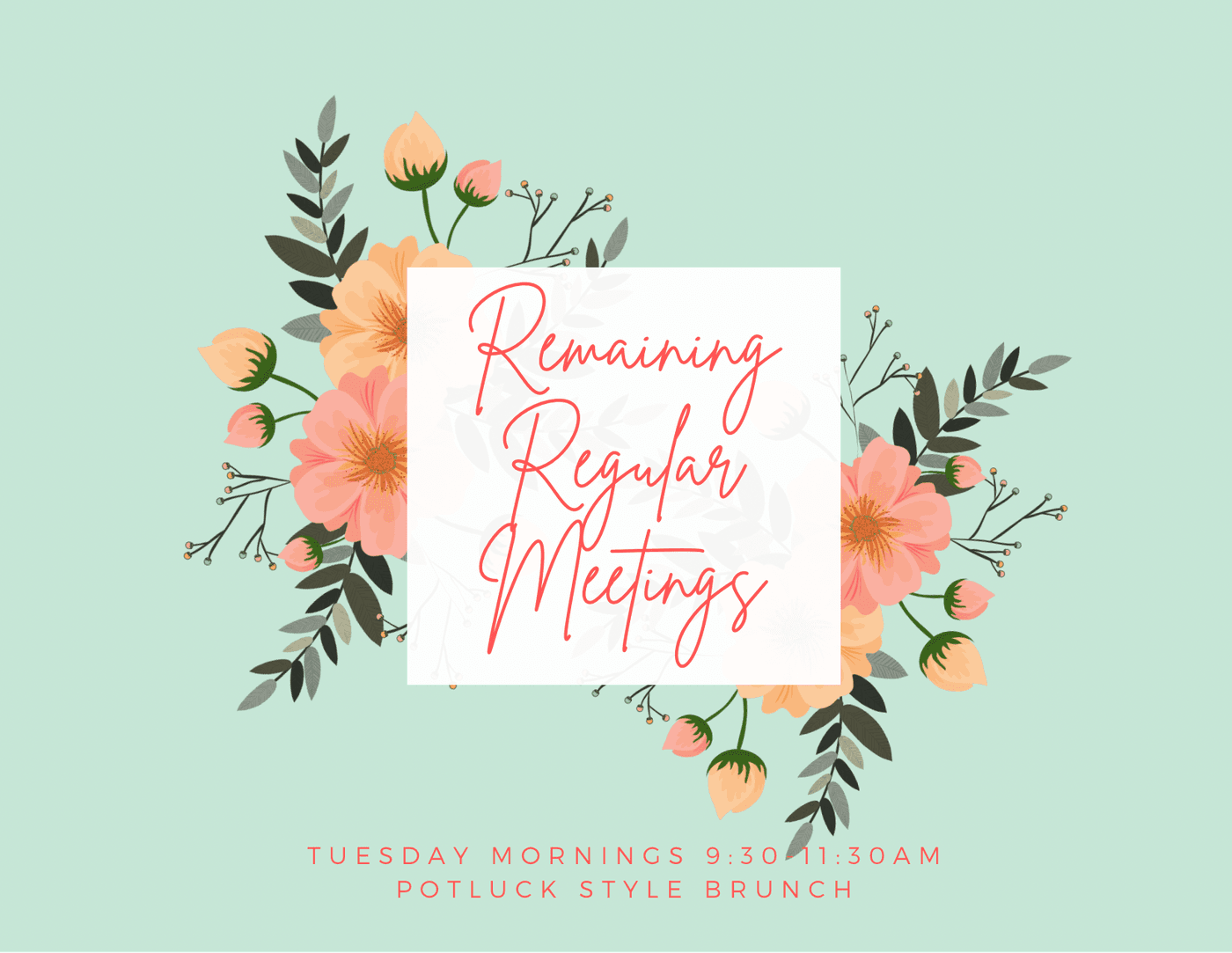 Come mothers of children of ALL ages and join a group of ladies walking a similar life journey. Whether your children are grown or you're a brand new expectant mother- this is the place for you!
MOPS meetings typically consist of potluck style meals, messages of encouragement, ice-breaker games, crafts, special events and a number of activities! Join us!
Our remaining meetings will be on the following dates:
April 13
May 4
May 18
June 1 (FINAL meeting for the 2020-2021 year! End of year party!)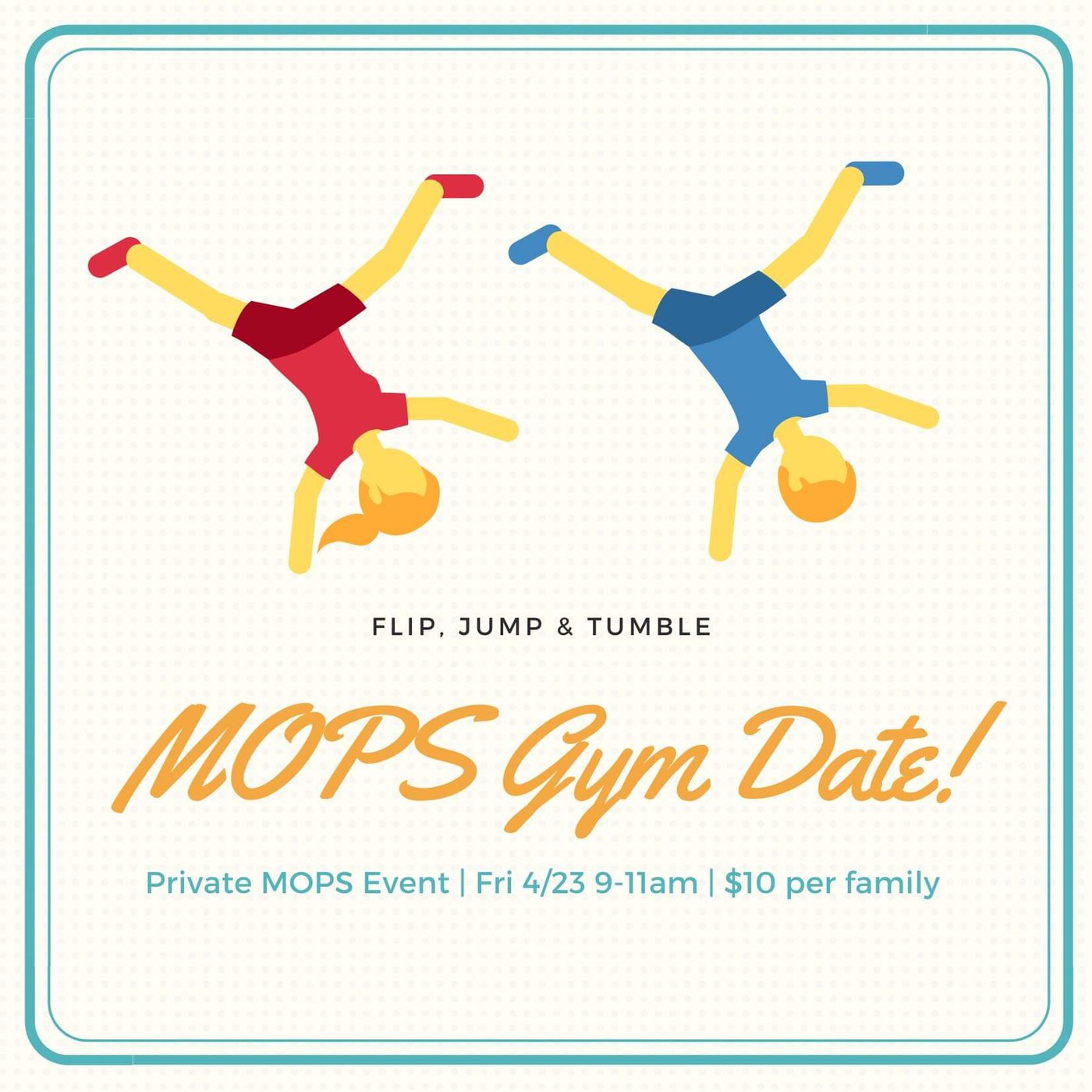 This event is for current members of MOPs & their friends/family.
At Peak Gymnastics for a playdate with kids of all ages. 9-11am
Please plan to wear a mask into the building.